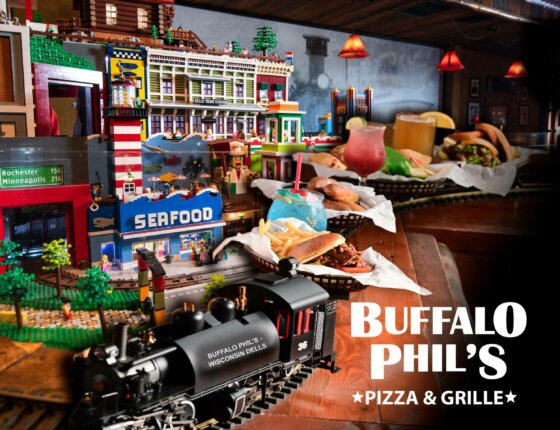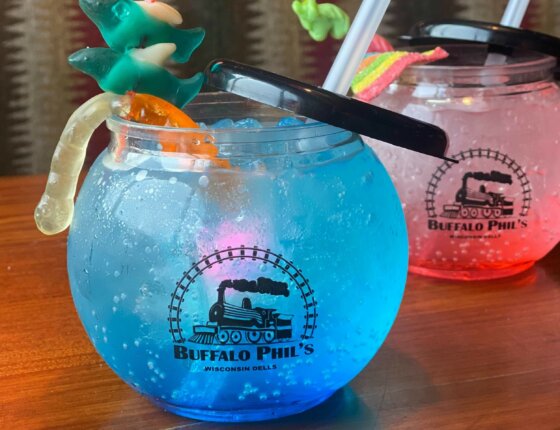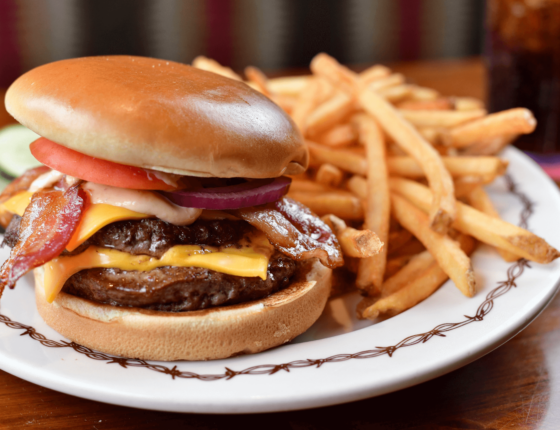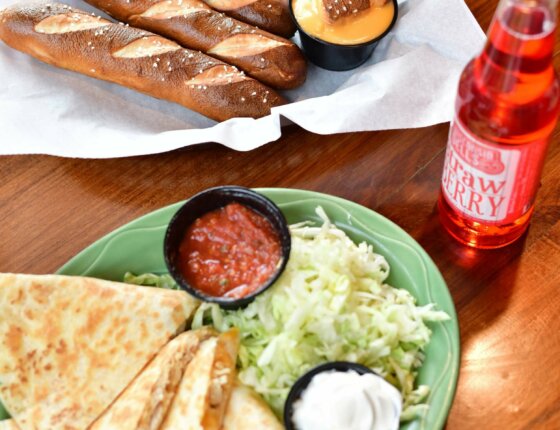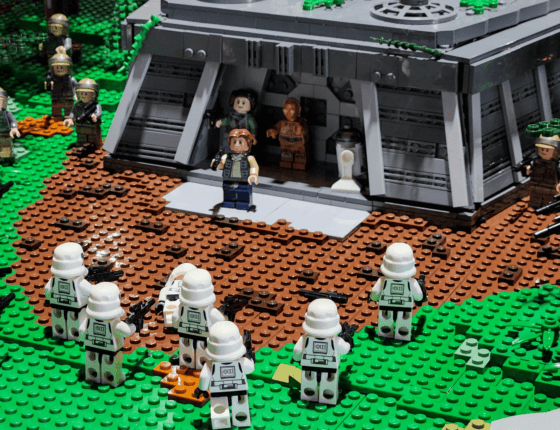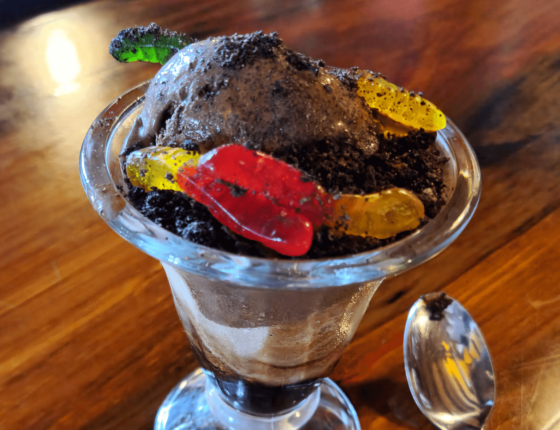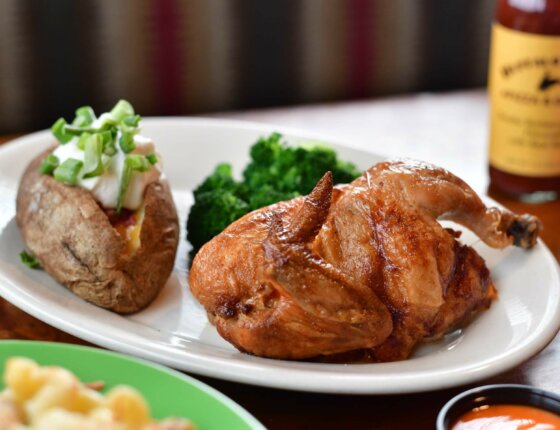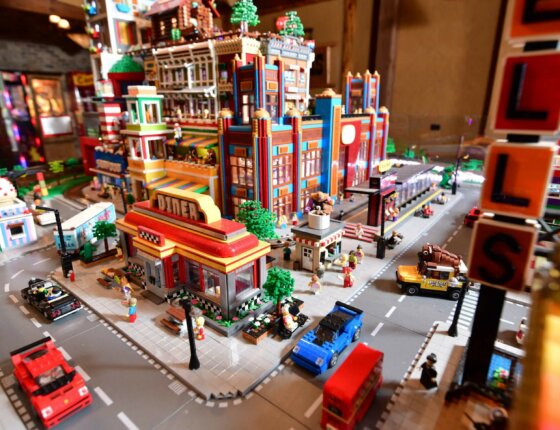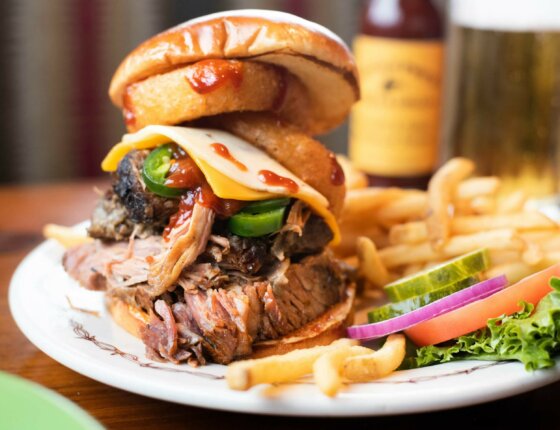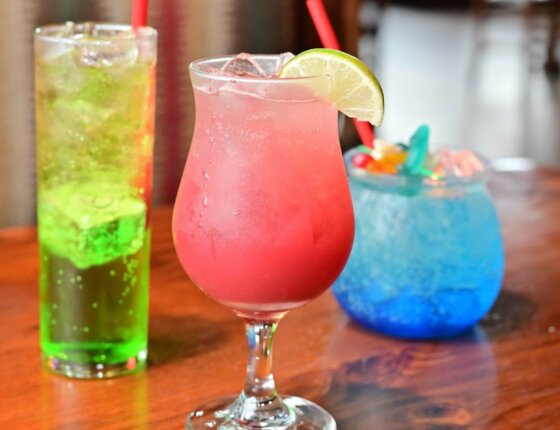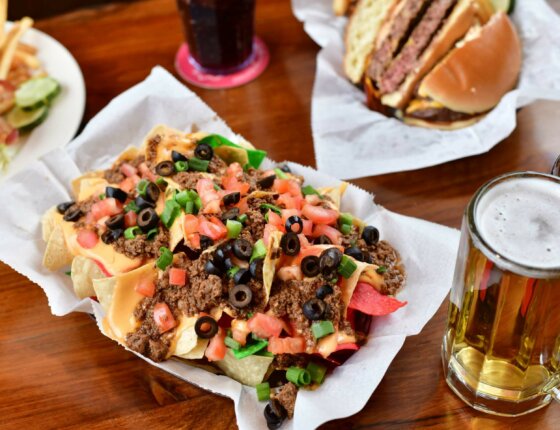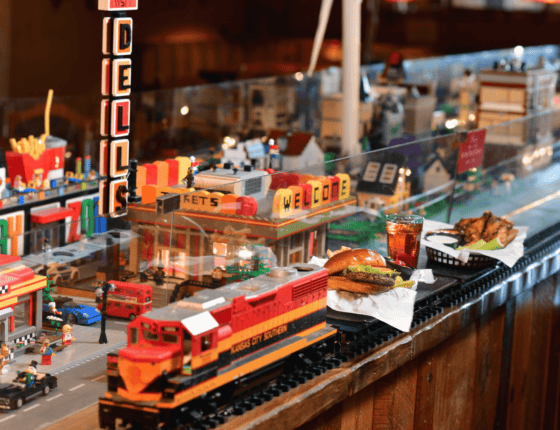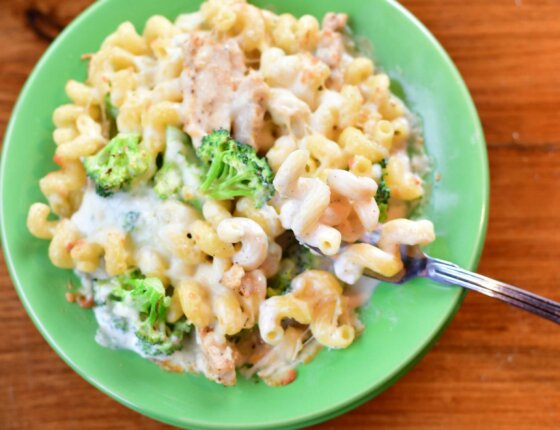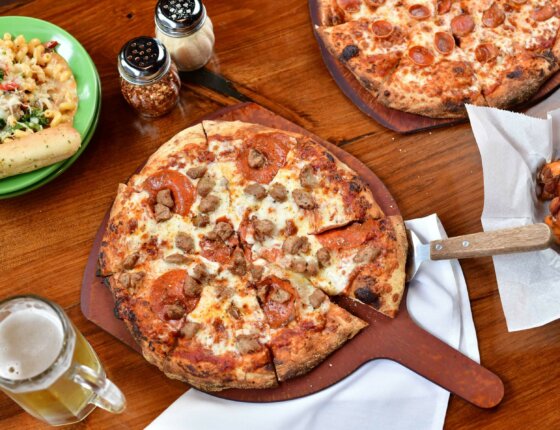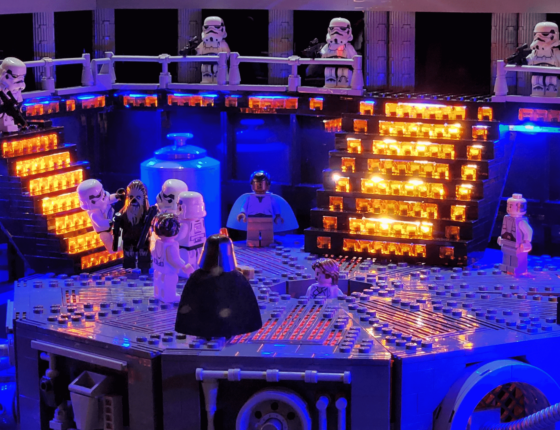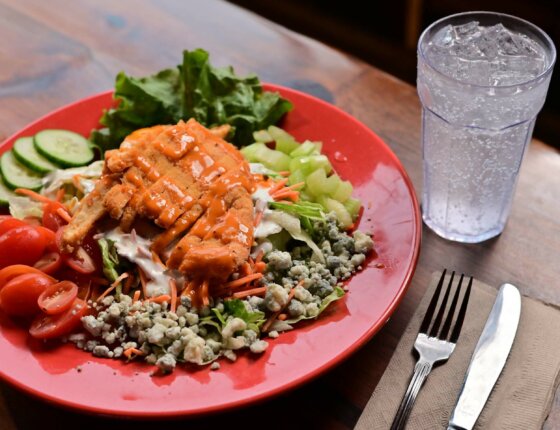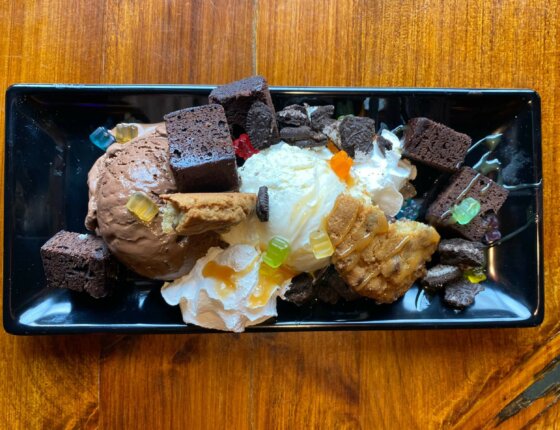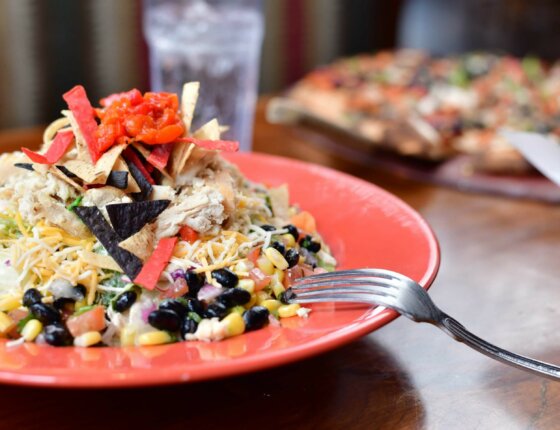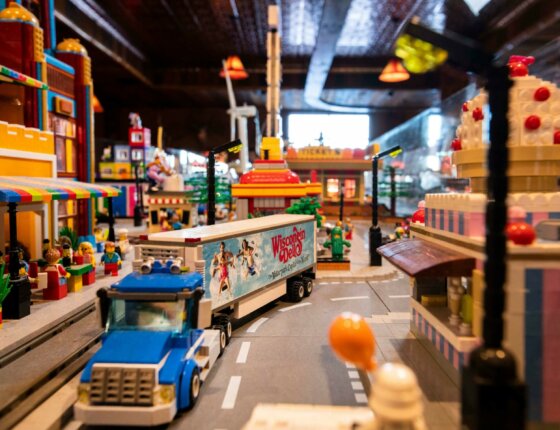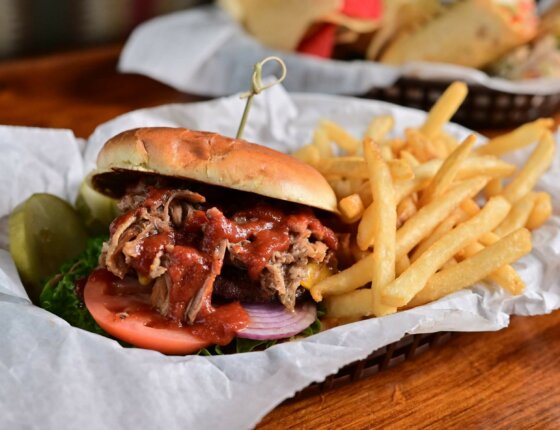 Train Delivered Food!
Yes, you heard us right, trains! Trains deliver your food & drinks right to your table, it's a truly unique experience & fun for the whole family!
Hours: 
Sunday – Thursday: 11:00 am – 8:00 pm
Friday – Saturday: 11:00 am – 9:00 pm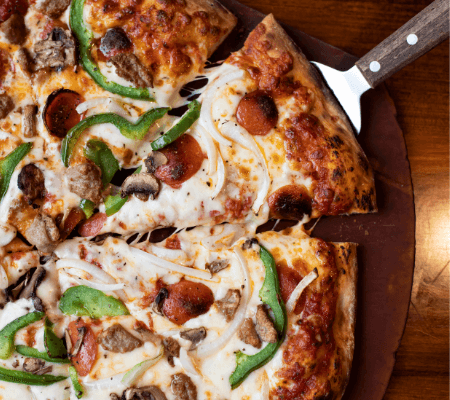 FAMILY FAVORITES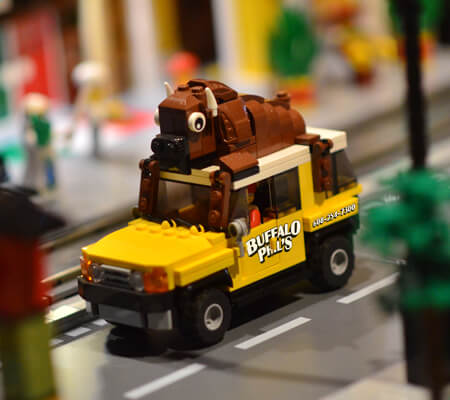 LEGO® BRIC

K CITY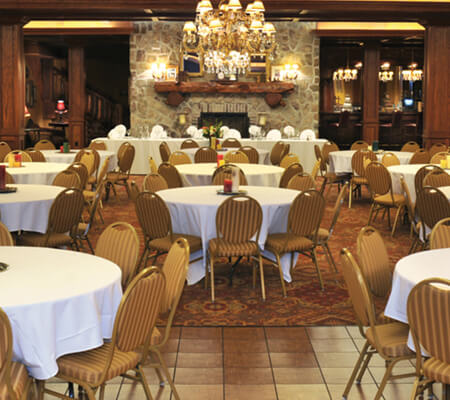 the crystal room
Buffalo Phil's Pizza & Grille
Locally owned, Buffalo Phil's is connected to Knuckleheads Trampoline Park – Rides – Bowling and is located next to Outlets at the Dells. Buffalo Phil's seats 500+ customers on 2 levels. We specialize in delicious rotisserie chicken, BBQ, pizza, pasta, burgers & kids' meals. Come see our amazing, custom LEGO® BRICK CITY and our huge LEGO® STAR WARS® display!
Large Groups Welcome! We love large groups, however, we don't take reservations at Buffalo Phil's, our dining is first come, first serve. If you're looking to book a private room for your group of 20 or more, check out the Group page for more information.
get train-delivered food & see the LEGO® BRICK CITY!
Stop in to see our amazing, custom displays created by international LEGO® artist Paul Hetherington!
We are not affiliated with LEGO® or any of their subsidiaries, we just love their products & thought it would make an amazing display in our kid-friendly restaurant.